Fancy an aperitif?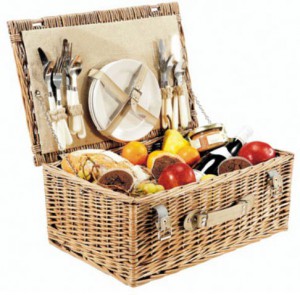 You will be amazed to be able to sun bathe peacefully in Paris.
Make your trips even more enjoyable with an aperitif.
Marin D'eau Douce offers aperitif hampers composed of traditional French quality products ! You will enjoy refreshments, French sausages, tapas and terrines that we specially prepare.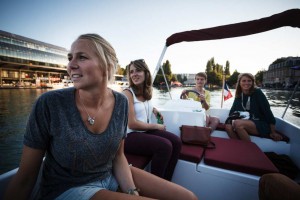 You can have a drink on the boat as you glide along the water or you can enjoy your aperitif in one of the parks beside the canals.
A game of petanque at the waterside, a game of badminton or a tanning break will give you a chance to enjoy Paris in a different way.
If you need a table, please tell our team so they can reserve you a Scoop (7 people), which is equipped with a removable table.
Look out your alcohol consumption. Do not drink like captain Haddock.
As reminder alcohol consumption is an offense punishable by an imprisonment sentence of 2 years and a fine that can reach € 4,500
It is prohibited for the skipper; police checks may be carried out by the Fluvial Brigade of the Police Headquarters.