Book a boat
Attention, we remind you that a deposit of 500€ for Paris and 300€ for Meaux, Lille and Strasbourg is COMPULSORY.
We accept checks, cash or bank imprint.
All of our slots are up to date, we do not have additional slots on the phone or on other sites.
Paris
OPEN 7/7
Bassin de la Villette – 37 quai de la Seine
75019 Paris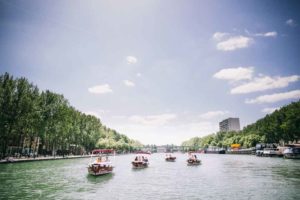 Meaux
OPEN 7/7
Plage de Meaux – 7 chemin de la Marine
77100 Meaux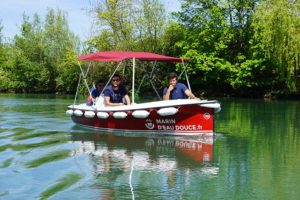 Strasbourg
OPEN 7/7
Ponts couverts
5 Quai du Woerthel
67000 Strasbourg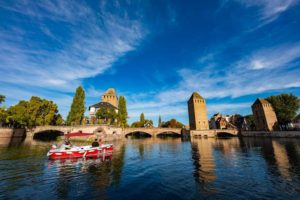 Lille
OPEN 7/7
La Deûle
2 avenue Mathias Delobel
59800 Lille