We invite you to consult our FAQs before any contact request, you will find all the answers to your questions.
In addition, the switchboard being reserved in priority for reservations and in view of the large number of calls we receive, we ask that you contact us via the form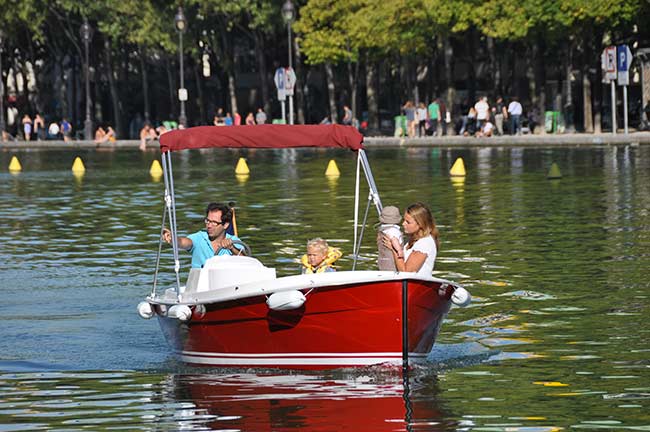 During busy periods, our teams do their utmost to answer you as soon as possible from Monday to Friday.
Access to our boating centers:
Subway :
Stalingrad (line 2, 5, 7)
Riquet (line 7)
Jaurès (line 2, 5, or 7 bis)

Travel Time :
25 min by train since the Gare de l'Est + 10 min on foot
45 min by car since Paris.