For a birthday party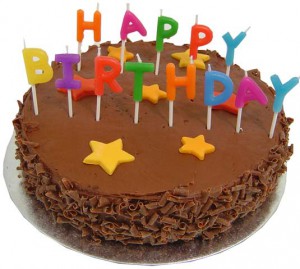 Do you want to celebrate your birthday or arrange a surprise for someone close to you?
Do you want to take away amazing memories?
We have the solution!
Who can boast of having celebrated their birthday at the helm of a boat in Paris?
You could answer YES to this question and have fun while discovering Paris from another angle. You could get a tan under the Parisian sun while sailing on these mythical canals for that special, once a year day.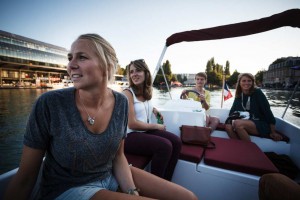 Marin D'Eau Douce offers birthday hampers with a cake, sweets, refreshments and other delights to make your day perfect. A pre-order is necessary.
Our birthday hampers cost 7€ per person, bookable in advance.
You can have drinks on the boat while sailing to the Port de l'Arsenal and try a little singing in Saint Martin vault. You can also navigate on the Canal de l'Ourcq towards the Parc de la Poudrerie where you can enjoy the tranquillity of its 137 hectares.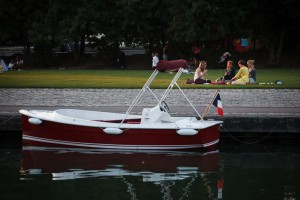 If you need a table, please tell our team so they can reserve you a Scoop (7 people), which is equipped with a removable table.
You can also have lunch on our terrace before or after your trip.
We offer refreshments and appetisers, such as French charcuterie, cheese, salads and tapas.
Enjoy your day!
The Marin D'Eau Douce Crew.
Look out your alcohol consumption. Do not drink like captain Haddock.
As reminder alcohol consumption is an offense punishable by a imprisonment sentence of 2 years and a fine that can reach € 4,500
It is prohibited for the skipper, police checks may be carried out by the Fluvial Brigade of the Police Headquarters.